A domain name consists of a number of elements, technically known as labels, which are conventionally concatenated, and delimited by dots, corresponding to example.com.
A area name is an identification string that defines a realm of administrative autonomy, authority or control throughout the Internet. Domain names are utilized in numerous networking contexts and for software-particular naming and addressing functions. Most internet browsers warn of 'mixed alphabet' domain names, Other services, similar to email purposes, could not present the same safety. Critics typically claim abuse of administrative energy over domains. Particularly noteworthy was the VeriSign Site Finder system which redirected all unregistered .com and .web domains to a VeriSign webpage. SiteFinder, at first, assumed each Internet query was for an internet site, and it monetized queries for incorrect domains, taking the person to VeriSign's search web site.
The internationalization of domain names is a technical solution to translate names written in language-native scripts into an ASCII textual content illustration that is compatible with the DNS. Internationalized domains can solely be used with applications which are particularly designed for such use; they require no changes within the infrastructure of the Internet. A hostname is a website name that has a minimum of one associated IP handle. For instance, the domains and instance.com are additionally hostnames, whereas the com area just isn't. However, other high-degree domains, particularly nation code top-degree domains, may certainly have an IP address, and if that's the case, they are also hostnames.
An ICANN working group targeted on nation code domain names on the top level was formed in November 2007 and promoted jointly by the country code supporting organization and the Governmental Advisory Committee. Additionally, ICANN supports the neighborhood led Universal Acceptance Steering Group, which seeks to advertise the usability of IDNs and other new gTLDS in all applications, devices and techniques.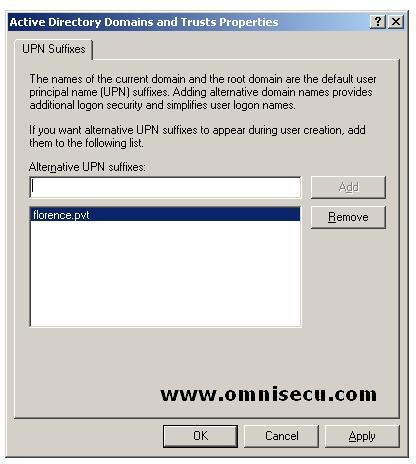 ICANN publishes the entire list of TLD registries and domain name registrars. Registrant info related to domains is maintained in an online database accessible with the WHOIS protocol. For most of the 250 country code prime-stage domains , the area registries keep the WHOIS (Registrant, name servers, expiration dates, and so forth.) data. ICANN issued tips for using IDNA in June 2003, and it was already attainable to register .jp domains using this technique in July 2003 and .info domains in March 2004. Several other top-degree domain registries started accepting registrations in 2004 and 2005. IDN Guidelines were first created in June 2003, and have been up to date to answer phishing concerns in November 2005.